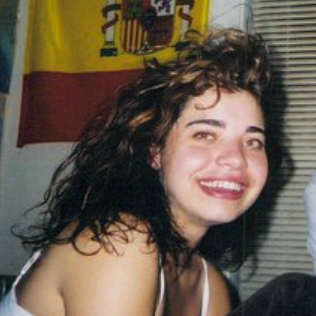 Andy
Vocals, Guitar
I was born at an early age.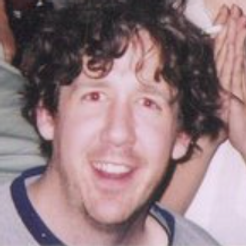 Brian
Cajon, Synth
If I was a writer, I'd have a better bio.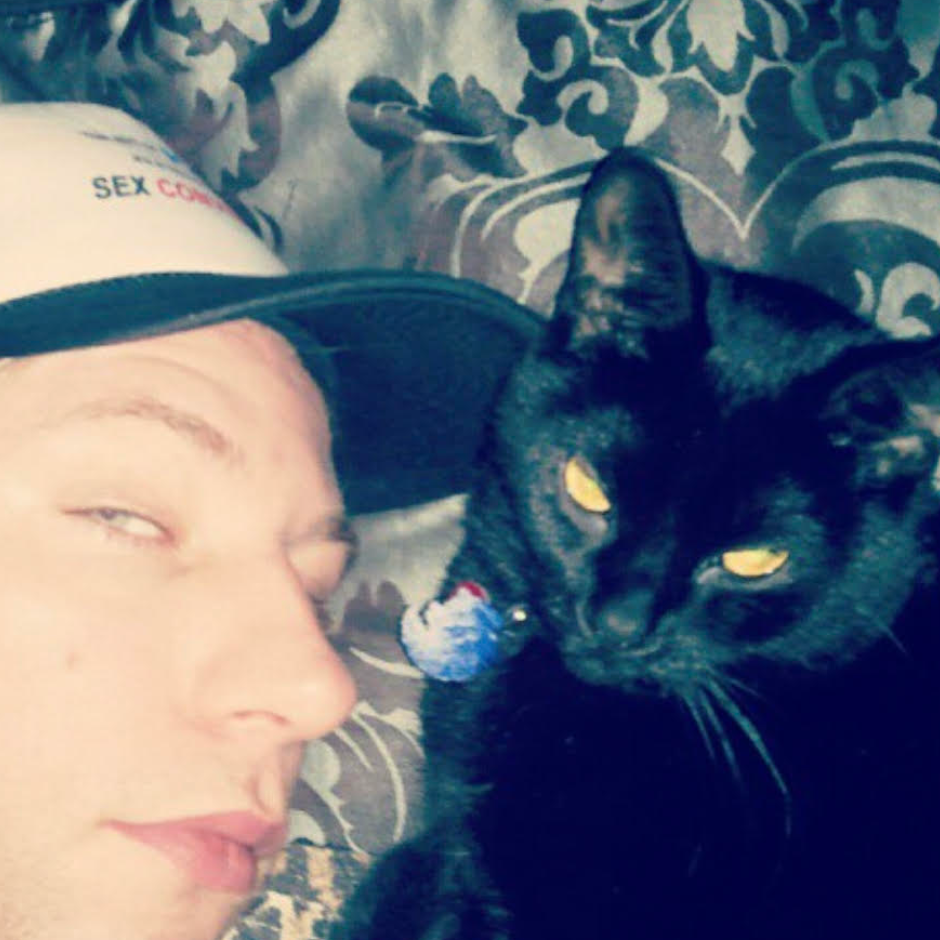 Tim Jack
Lead Guitar
Lambs to the cosmic slaughter!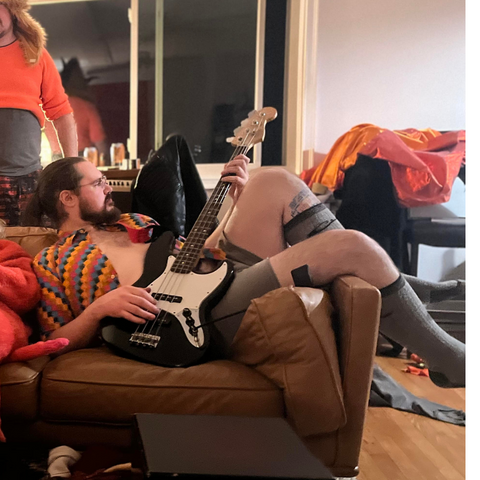 Hjalmar Breit
Electric and Stand-up Bass
Fluent in German, French.  Very good at Mario Kart 8.  From Mississippi, lived in Senegal.  Likes Beer.